On March 12, 2021 TipsWorks and Giant Network want to release the dark fantasy role-playing game Pascal's Wager, which has already been released for iOS and Android, as a definitive edition for PC. In addition to all previously published additional content and updates, the PC implementation should also offer 4K resolution, ultra-wide screen support, an unlimited refresh rate, free key assignment and various graphic improvements. The download via Steam, where you can already put the title on the wish list, should cost 19.99 dollars. A launch discount of ten percent is also to be granted in the first two weeks of sales.
In the game description it says: "Pascal's Wager: Definitive Edition is a challenging action role-playing game in a dark fantasy world. Follow in the footsteps of the couriers and discover the story behind the mysterious Dark Fog. The giants – mysterious creatures that dissolved the Dark Fog that once did the Land Solas hid – have fallen. As a courier you will explore many lovingly designed locations of this fascinating world full of secrets, hidden mysteries and stories. The misty truth of Solas is just waiting to be discovered by you …

Master five unique, powerful and versatile characters with their very own fighting styles and discover a varied and incredibly challenging gaming experience. The dark forces you face are merciless and cunning. The bosses of this world will test your strategy, your reflexes and your determination to the ultimate test. "In addition, an optional, more accessible mode for casual gamers should also be available.
Screenshot – Pascal's Wager (PC)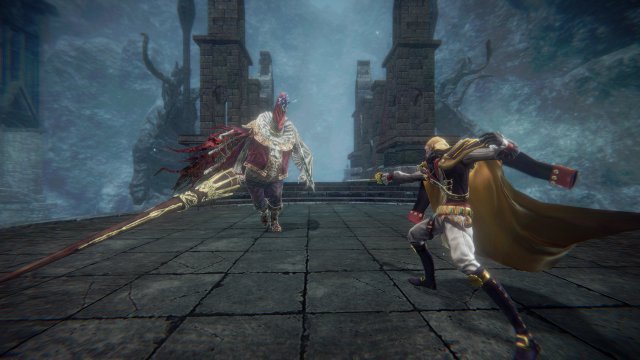 Screenshot – Pascal's Wager (PC)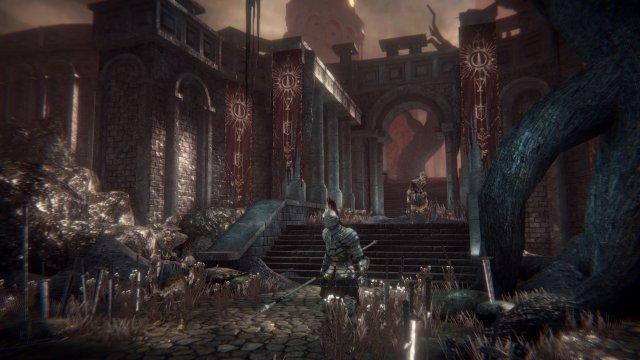 Screenshot – Pascal's Wager (PC)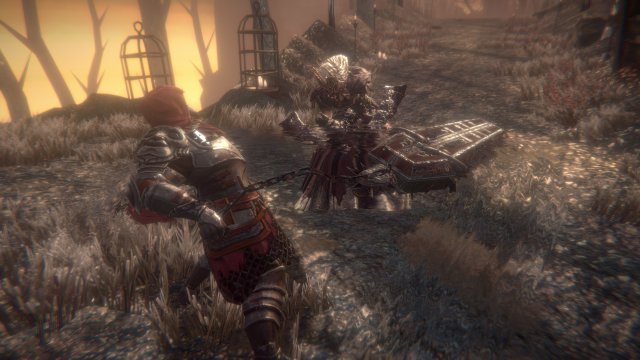 Screenshot – Pascal's Wager (PC)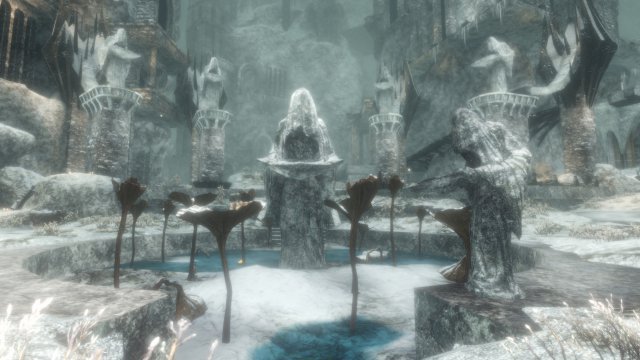 Screenshot – Pascal's Wager (PC)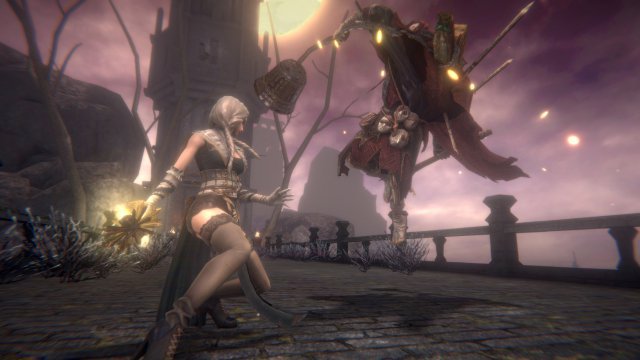 Screenshot – Pascal's Wager (PC)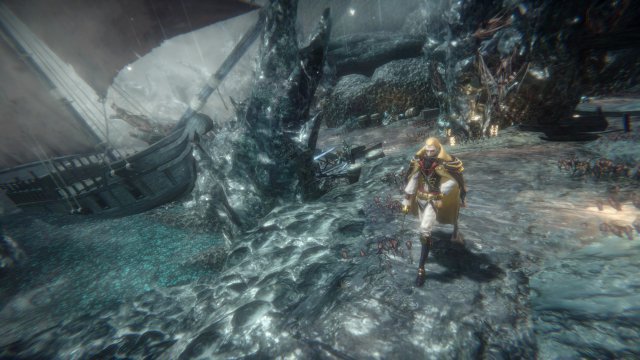 Screenshot – Pascal's Wager (PC)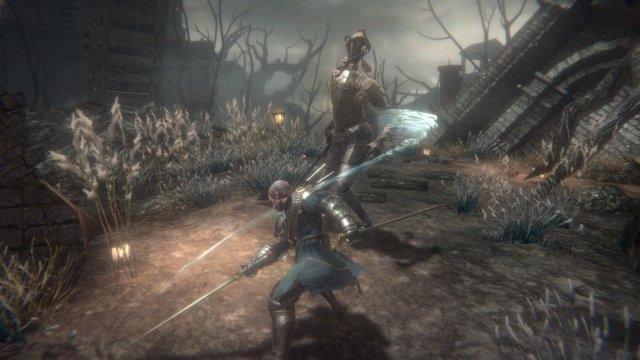 Screenshot – Pascal's Wager (PC)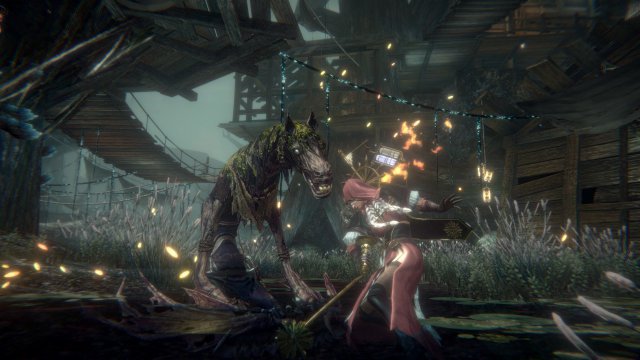 Screenshot – Pascal's Wager (PC)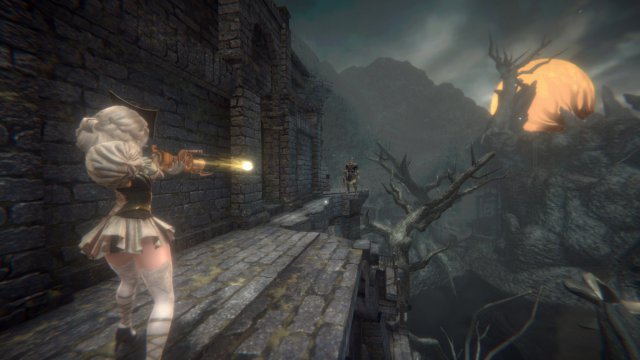 Screenshot – Pascal's Wager (PC)